We are very excited to announce that we are going to be selling the Magnolia Home paint line! Magnolia Home is a partnership between KILZ paint and Fixer Upper's Joanna Gaines.
Gaines crafted 150 beautiful colors that are designed to help you turn your house into your dream home. These paint colors all pair together nicely so that it is easy to coordinate your vision and create classic looks.
BENEFITS of MAGNOLIA HOME
This premium paint combines paint and primer so that it is easy to apply and has a durability that will last.
Magnolia Home paint boasts:
Great stain resistance and easy stain removal
Excellent coverage and hide
Mildew resistant
Low VOC and low odor
100% acrylic
Amazing durability
These colors are available in Magnolia Home's premium MATTE, EGGSHELL, and SATIN.
The matte and satin paint comes in gallons and quarts, and the eggshell comes in gallons, quarts, and half pints. Trim and cabinet semi gloss is available in gallons and quarts.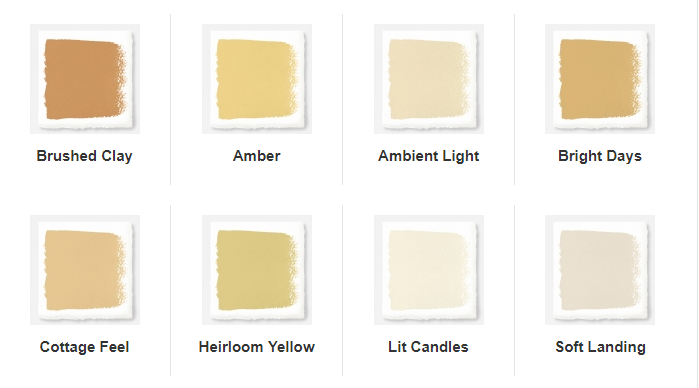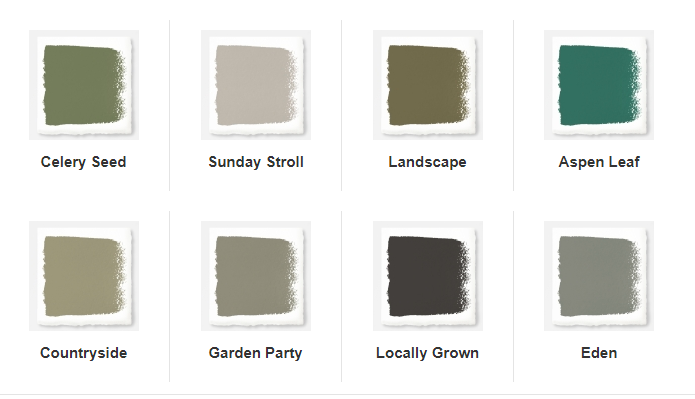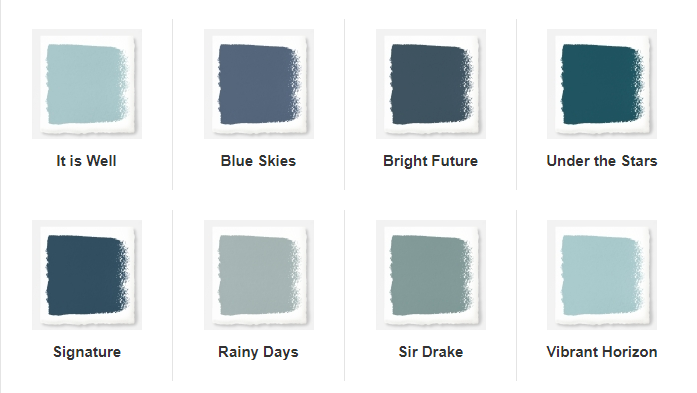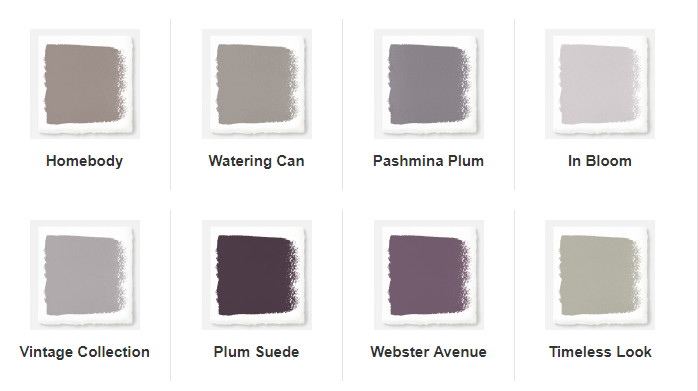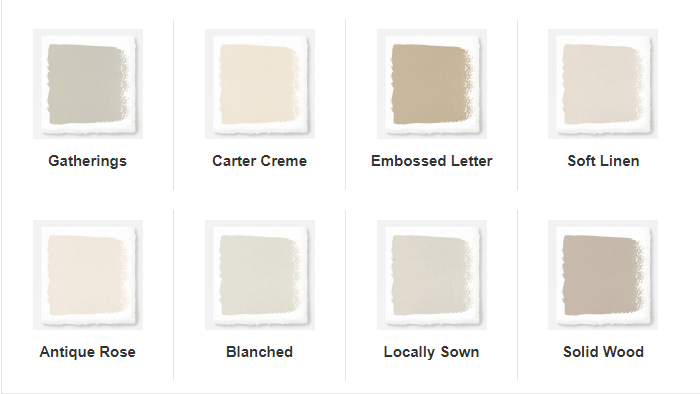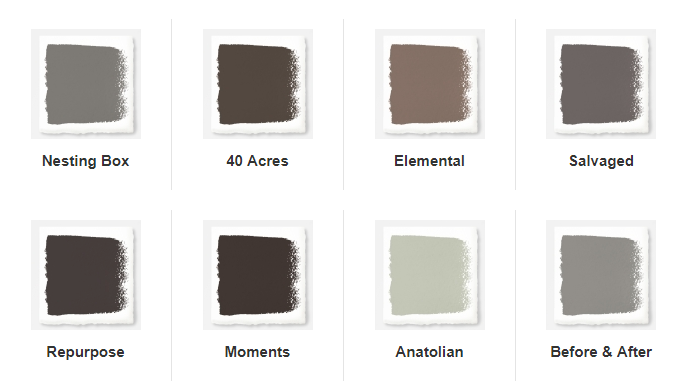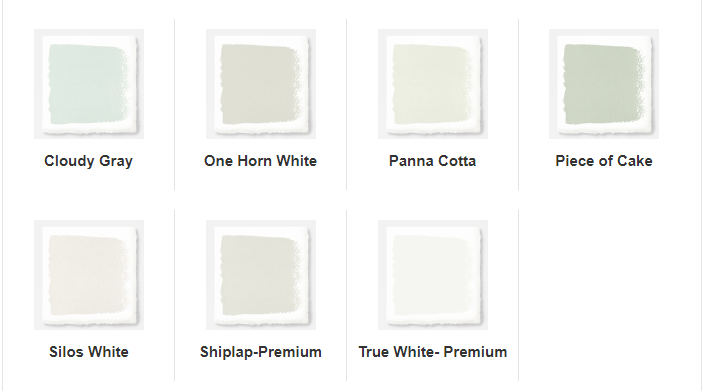 Classic and honest, MAGNOLIA HOME BY JOANNA GAINES® Interior Paint is an ultra-premium product in a collection of 150 timeless colors, each personally crafted by Joanna Gaines, and designed to reflect her easy, effortless style.
MAGNOLIA HOME BY JOANNA GAINES® Ultra-Premium Interior Paint Features:
Ultra-Premium Stainblocking Paint & Primer In One
Mildew-Resistant Finish
Excellent Coverage & Hide
Excellent Resistance to Dirt & Grime
Remarkable Durability
Low VOC/ Low Odor
150 Tintable Colors
MAGNOLIA HOME BY JOANNA GAINES®Trim & Cabinetry Paint Features:
Fast Drying/Super Hard Film
Excellent Flow & Leveling
Excellent Coverage & Hide
Sleek Finish
Top coat only
150 Tintable Colors